Resources
We exist to Make More People become More Like Jesus and glorify God by focusing our energies on, reaching out to our community, teaching the love and truth of the Bible, and sending as many as we can out into the world with the good news of forgiveness and life through Jesus Christ.
Our Hope
We've made this Resource page to help you Grow Up in your Relationship with God, Deep in your Relationship with our Heritage Family and Out in our Relationship with our local community of Clarks Summit.
Use these resources to deepen your relationship with Jesus Christ, grow in your knowledge of the Word, develop authentic life on life community and share the hope of Jesus with those who do not know Him!
Questions?
If you ever have questions about any material you've come across, please don't hesitate to reach out.
Filtered by: Guest Services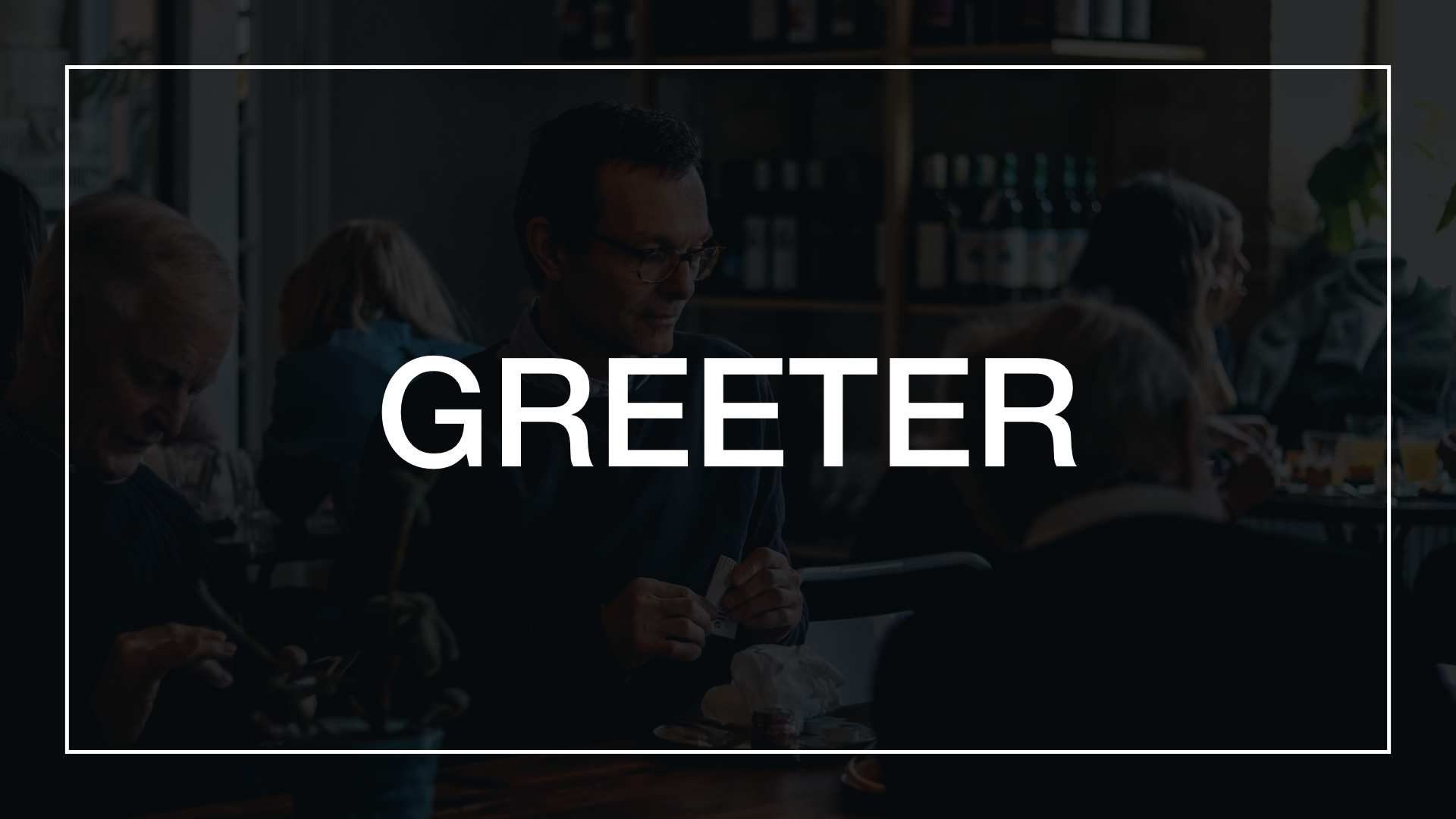 Be the first smiling face to provide a warm greeting to guests and those who attend our Worship Service.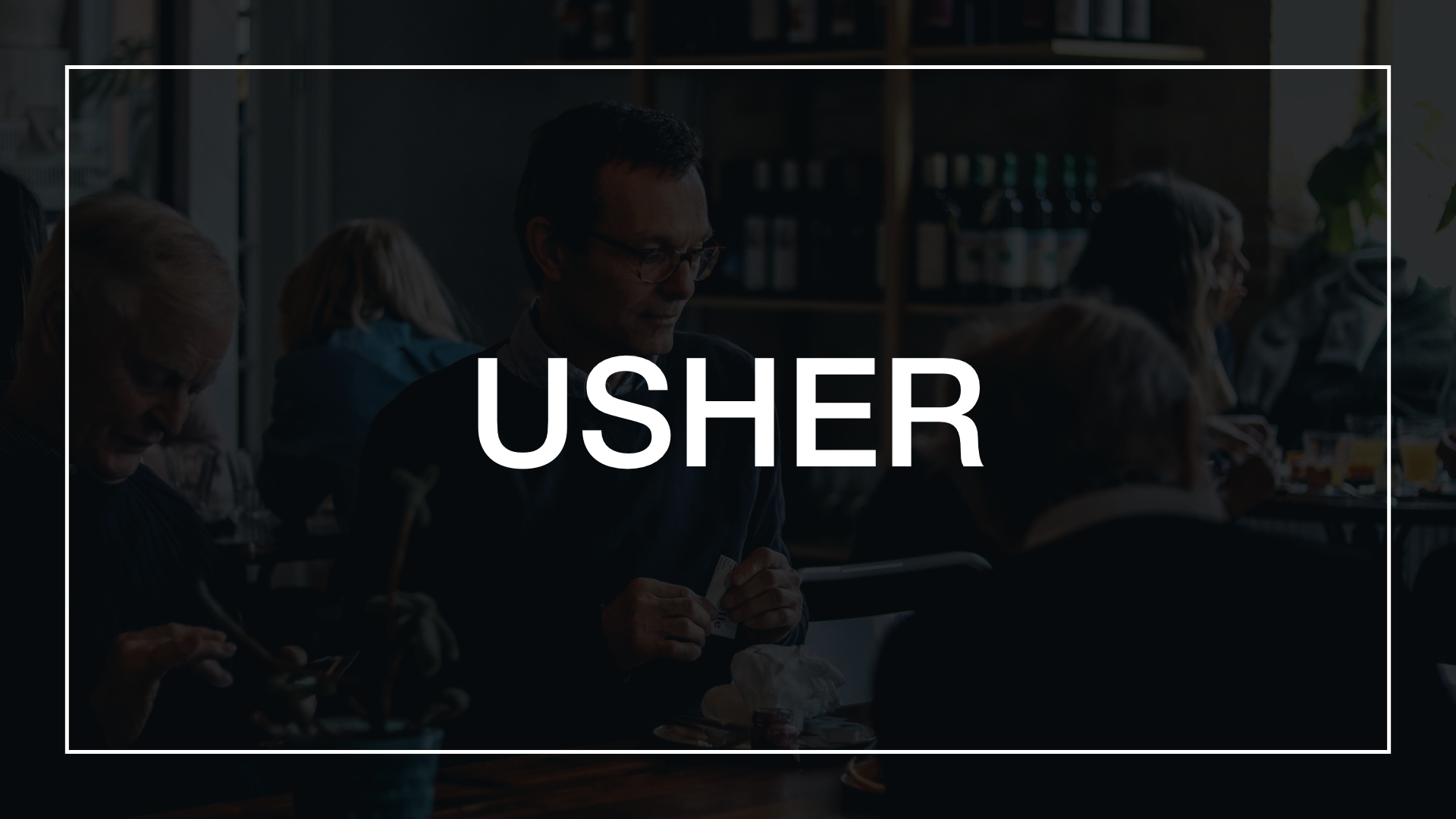 Help seat those are attending a worship service on Sunday morning.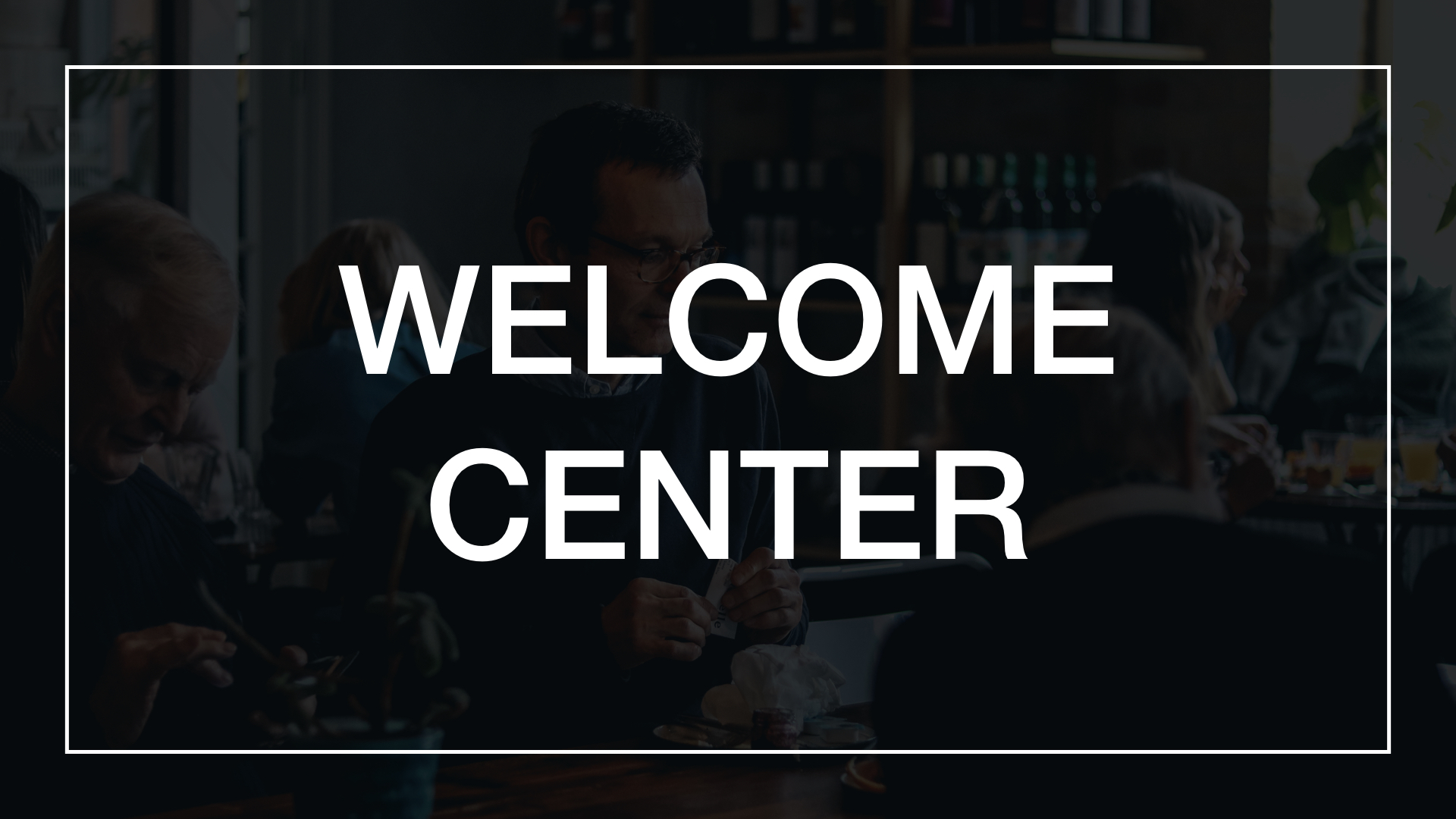 Provide direction, answers and assistance to first time and regular attenders.