We exist to make more people more like Jesus
At the Heritage Baptist Church, we have a variety of ministries that help our Adults become more like Jesus. We have specific ministries for men, women, couples, and moms. Some of them meet on Sunday and others meet throughout the week.

Adult Bible Fellowships, better known as ABF's, seek to accomplish our mission of Helping More People become More Like Jesus. ABF's do this in three primary ways: Bible Teaching, Community and Prayer
ABF's meet on Sunday Mornings, before and after our Worship Service.

We believe that in order to be More Like Jesus, we need to be in community with each other. There are so many benefits to doing life within community.

WHAT IS HEALING JOURNEY?
Healing Journey is a 29-week, comprehensive Bible study loaded with proven and effective tools to help you move toward a place of wholeness and freedom, regardless of whether your issues are mild and typical, or horrendous and devastating. It is a place where anyone desiring to learn and experience God's Biblical principles for healing, can move toward a more satisfying life. The Healing Journey provides an opportunity to heal from mental, emotional, or spiritual wounds.
Men's Retreat
October 25th-26th

This one night Men's Retreat is designed to be a restful and refreshing time in the middle of a busy season. We will spend one night at Rock Mountian Bible Camp, located in the Endless Mountains. We will have great food, restful and active things to do and times to just relax.
We are looking forward to growing and resting together!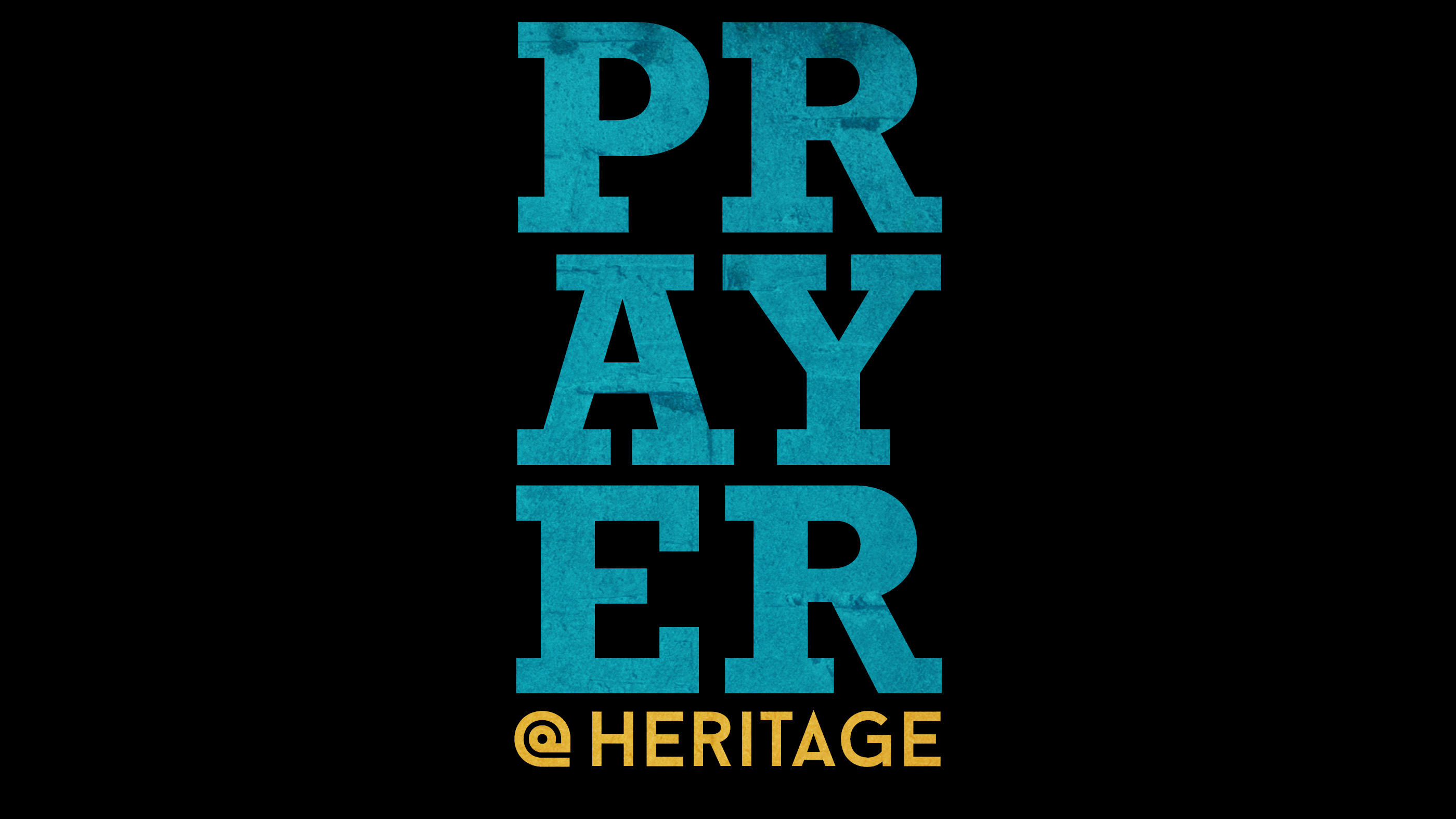 when

Wednesday, July 24, 2019 from 6:45 PM - 8:15 PM

where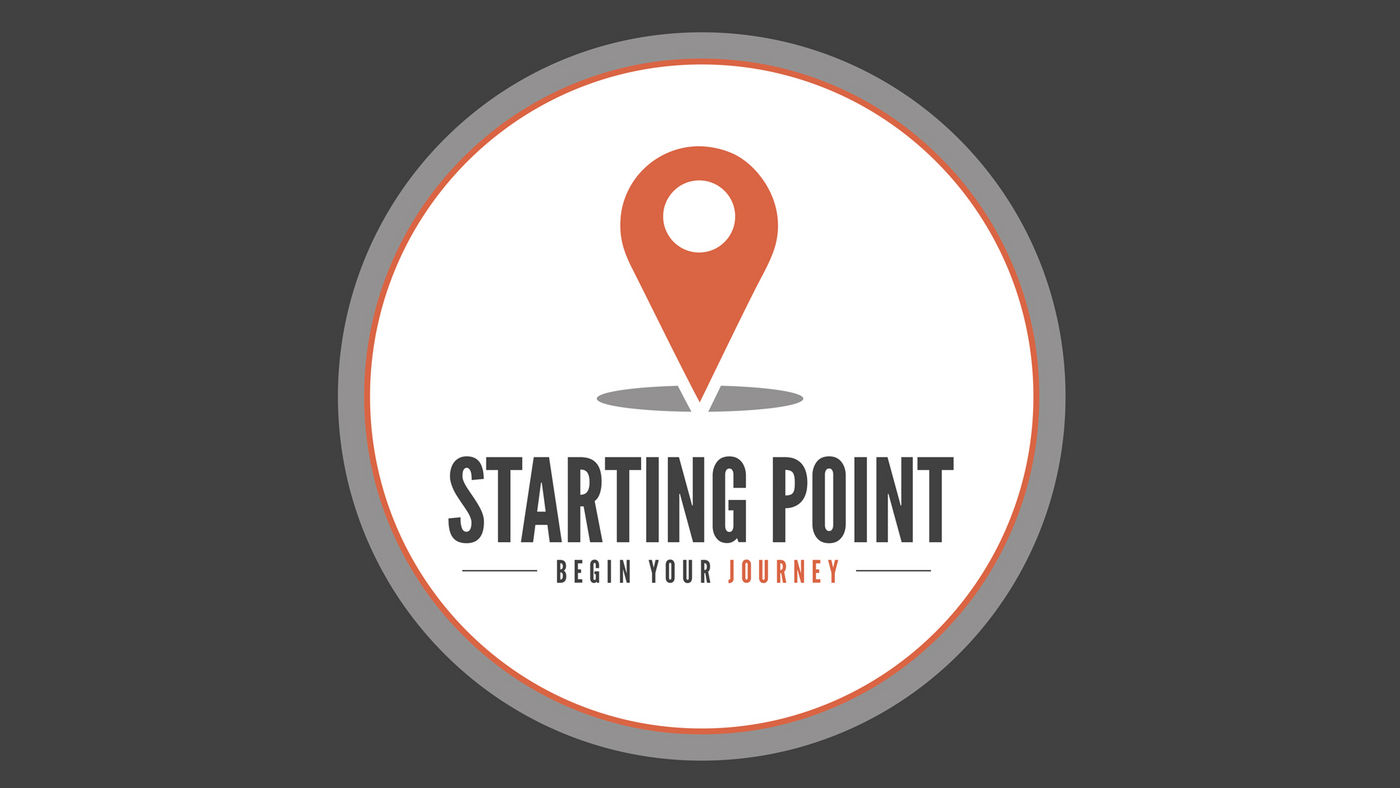 when

Sunday, September 08, 2019 from 10:45 AM - 11:45 AM

where