Our Mission:
Heritage Youth exists to make more people more like Jesus in the context of students (5th - 12th grades) and their families.
How Do We Do That?
We seek to partner with parents to increase a gospel-centered foundation in our students through learning and studying the Bible, worshiping corporately, living out Biblical community in focus groups, and having a lot of fun in that process!
Snow Camp 2020
We're going to Rock Mountain for Snow Camp! Join us for a weekend of tubing, sessions, laser tag, games, small-group discussion, and more!
Registration closes on Wednesday, February 12th.
You can also get more information about Snow Camp by clicking on the info link below.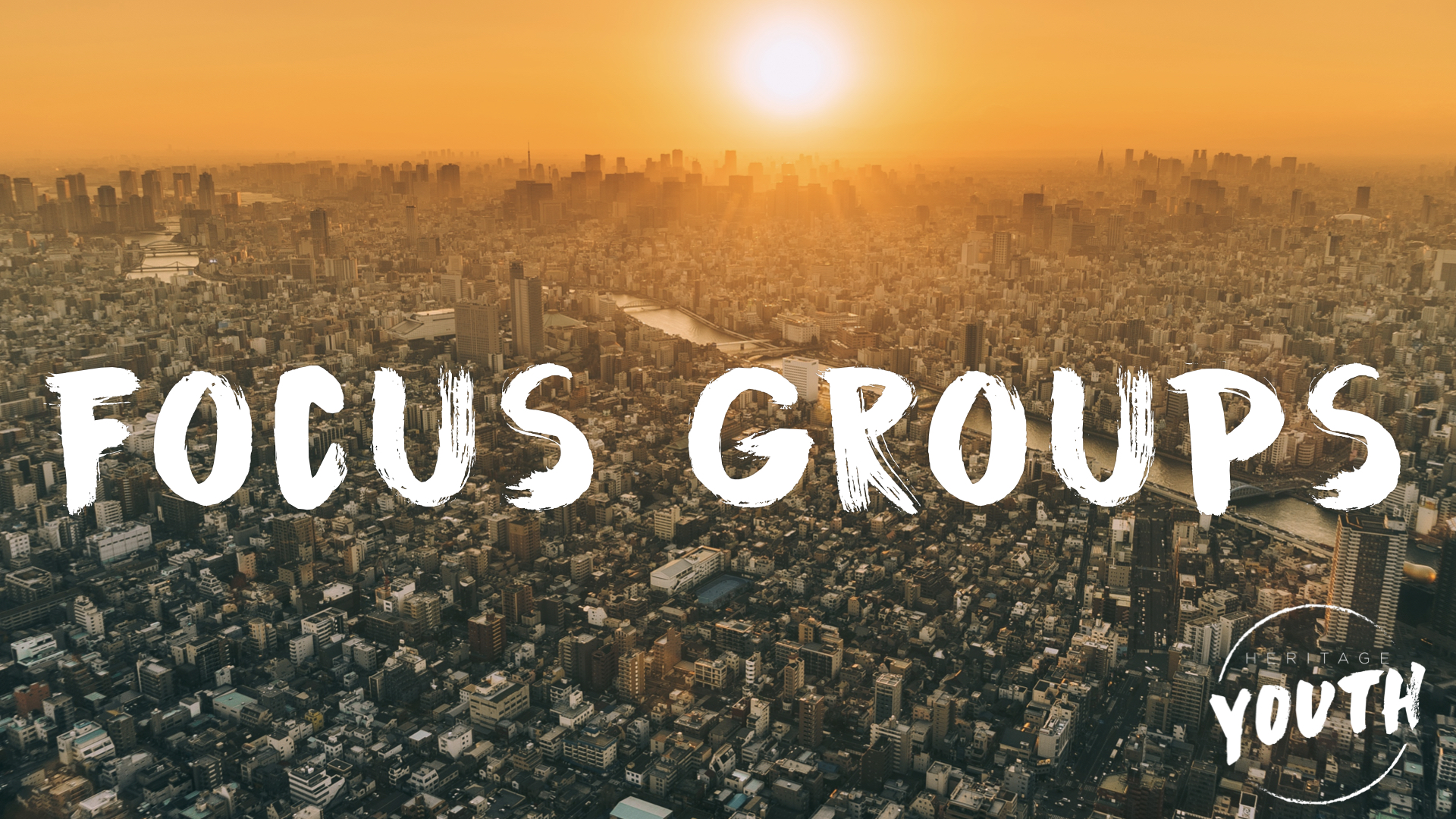 when

Sunday, February 23, 2020 from 10:45 AM - 11:45 AM

where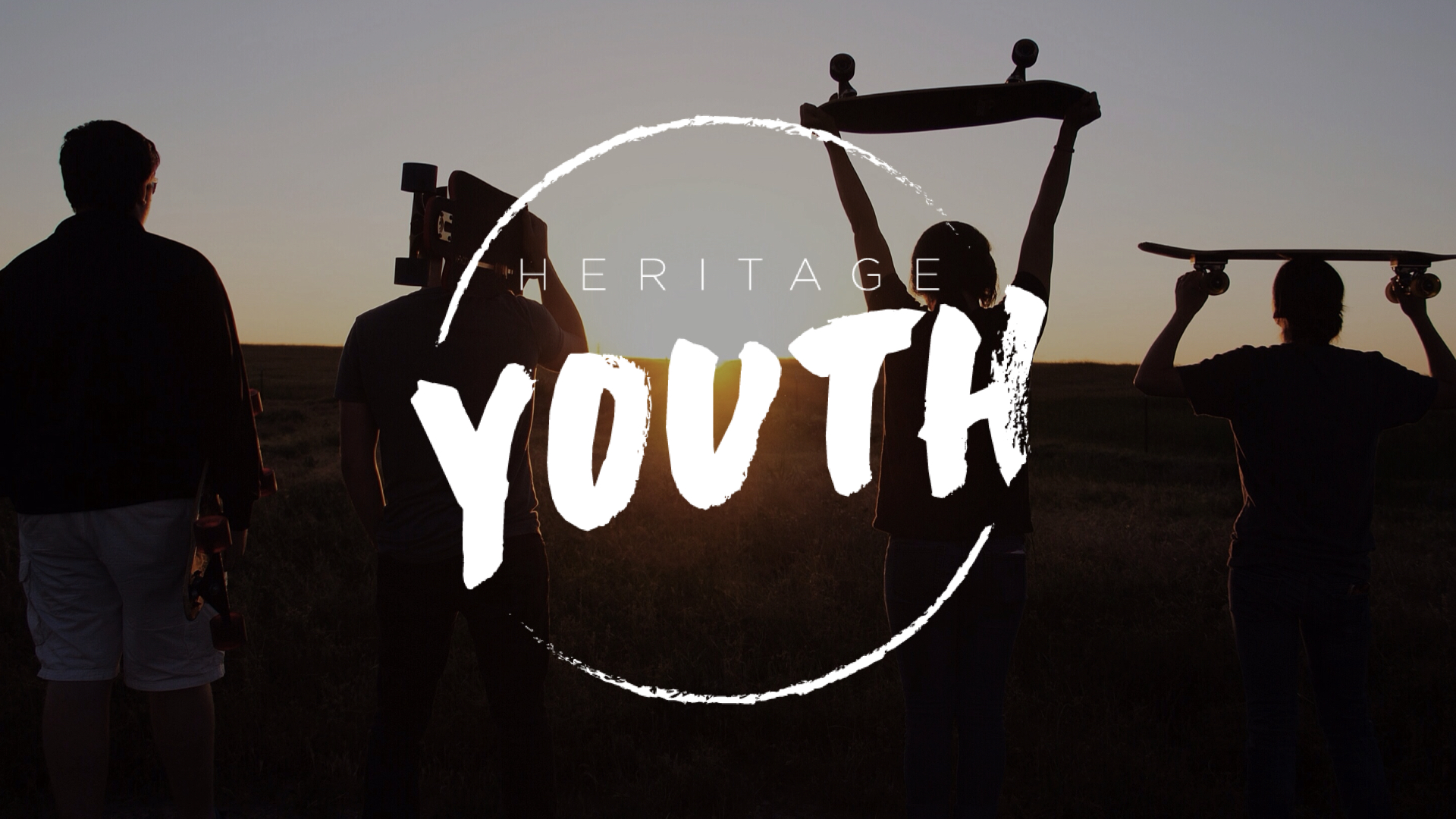 when

Wednesday, February 26, 2020 from 6:30 PM - 8:15 PM

where