Our Team
« Back to Staff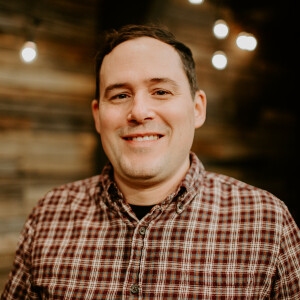 Reid Anderson
AWANA Director
Get to know Reid
I trusted Jesus as my Lord & Savior at the age of five, one night after attending Cubbies at Faith Bible Church in Binghamton, NY. I grew up in a Christian family and my love for God's Word was cultivated at home, at church activities, and attending summer camp since third grade. Upon graduating high school with a desire to enter camping ministry full-time, I acquired a bachelor's degree in Bible/Camping Ministry from Cairn University in 2001.
I have been the Program Director of Rock Mountain Bible Camp since then, where I am responsible for Youth & Adventure Programs, seasonal staffing/discipleship, developing camp activities, and guest group hosting.

I have also been blessed with an amazing family! I have the privilege to be Katrina's husband for 13 years now. I am also the father of Cohen , Wesley , Brooklyn , and Audrey.
We love to be doing ANYTHING in the great outdoors, which is a good thing since we live at a camp! We have been members at Heritage since 2008, and I have been an Awana leader for Sparks since 2010.
My passion is to help people grow in their knowledge of God's Word and walk closer with Jesus as a result!