Welcome to Heritage Kids!
Our Mission
Here at Heritage Kids' our mission is to meet kids where they are, to inspire and disciple them to become More Like Jesus.
Our Vision
We believe passionately in God's ability to change lives, and ultimately the world, through the Gospel of Christ as families follow Jesus in salvation and spiritual growth and involvement in local church ministry.
Core Values
Scripture
Emphasizing God's Word as the authority on truth while drawing attention to the Gospel.
Creative Teaching
Creating Biblical fun-filled lessons that kids can readily apply to their lives
Family
Assisting families in training their children for spiritual growth by supplying resources, training, and opportunities to serve together.
Service
Serving the Lord through local church ministries while growing in their relationships with Jesus to become imitators of God.
Safety
Providing a safe environment spiritually, physically, emotionally, and intellectually for kids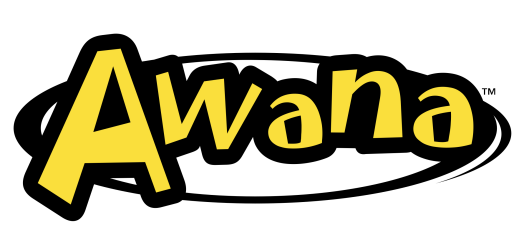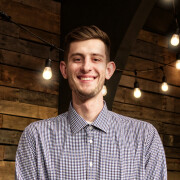 Director of Youth & Family Ministries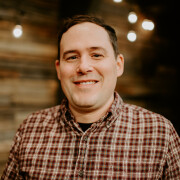 AWANA Director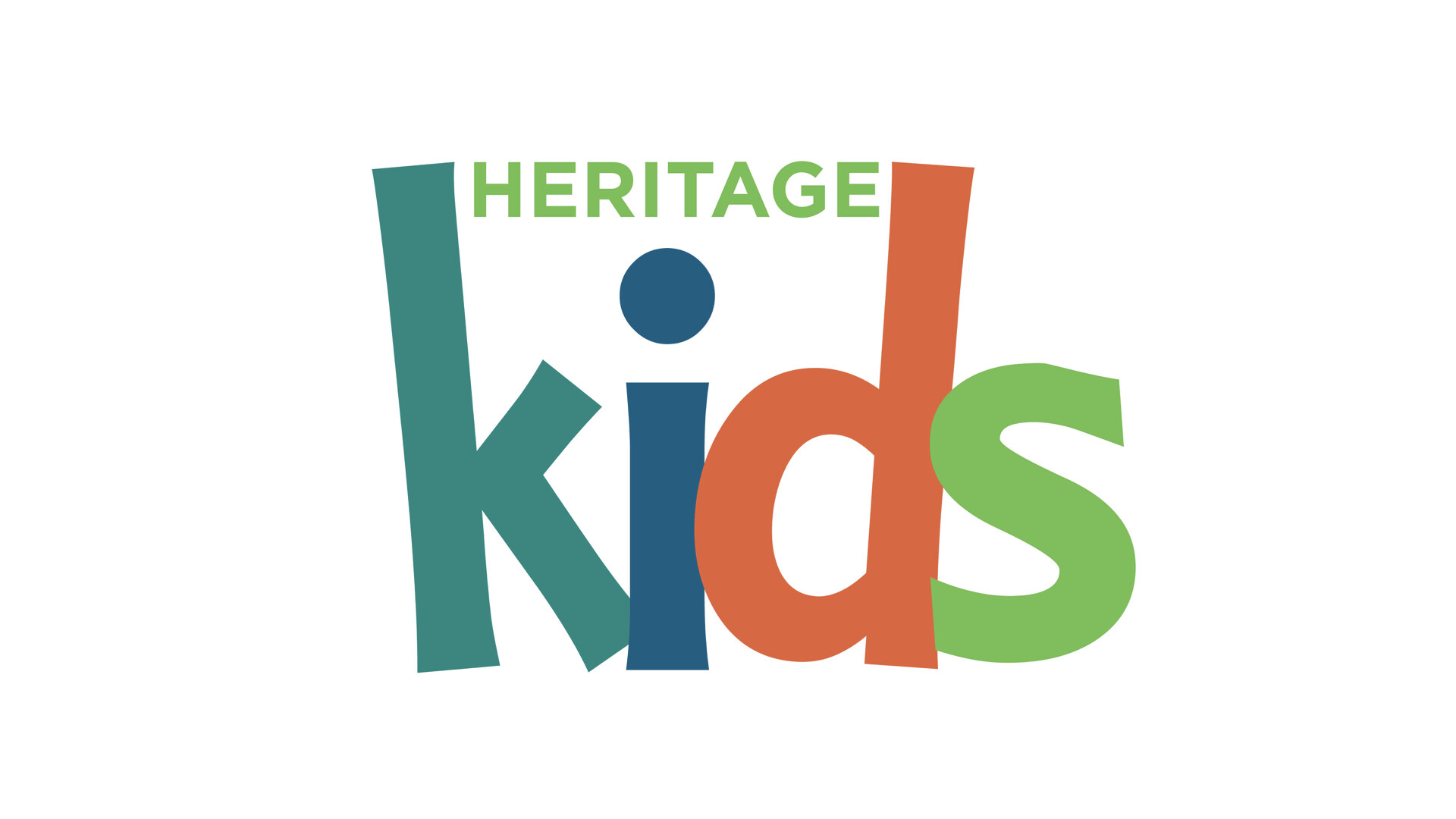 Resources
Gives all the essential information that you need as you volunteer to serve with your Kids.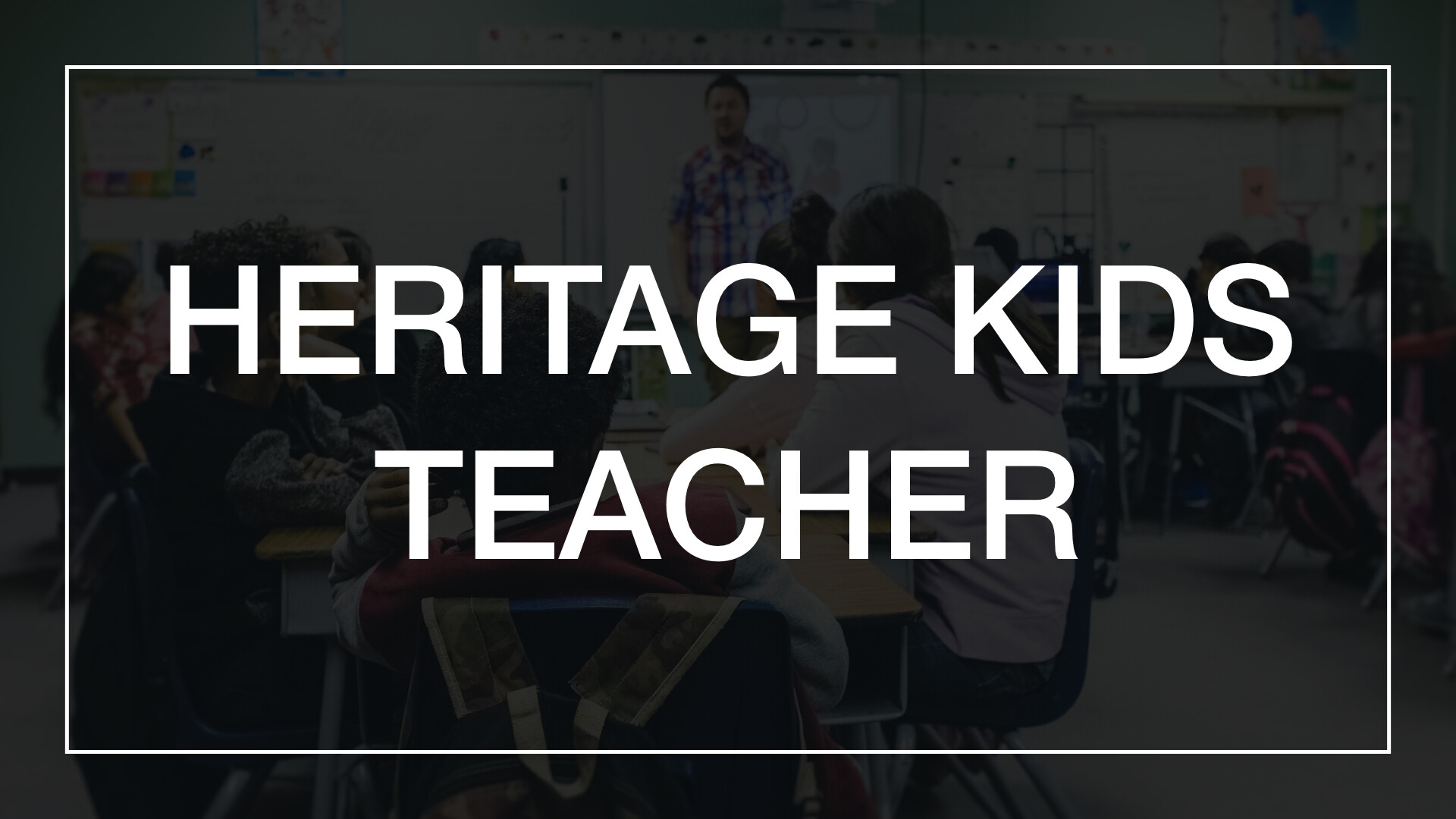 Church Ministries, Heritage Kids

Heritage Kids is looking for a teacher on a once a month basis. You will be teaching 1st -4th grade. Curriculum is provided.