We exist to make more people more like Jesus
At the Heritage Baptist Church, we have a variety of ministries that help our Adults become more like Jesus. We have specific ministries for men, women, couples, and moms. Some of them meet on Sunday and others meet throughout the week.

Adult Classes are one of the ways we help people become more like Jesus. These classes are designed to engage God's Word in a transforaminal way. We have classes a variety of practical topics for every believer at every stage of their spiritual journey. You will engage Scripture, discuss the practical application, and be encouraged to live out during the week.
Adult Classes meet on Sunday Mornings, after our Worship Service.


We believe that in order to be More Like Jesus, we need to be in community with each other. We also believe that discipleship happens within the context of relationships. There are so many benefits to doing life within community.
when

Sunday, September 20, 2020 from 9:30 AM - 10:30 AM

where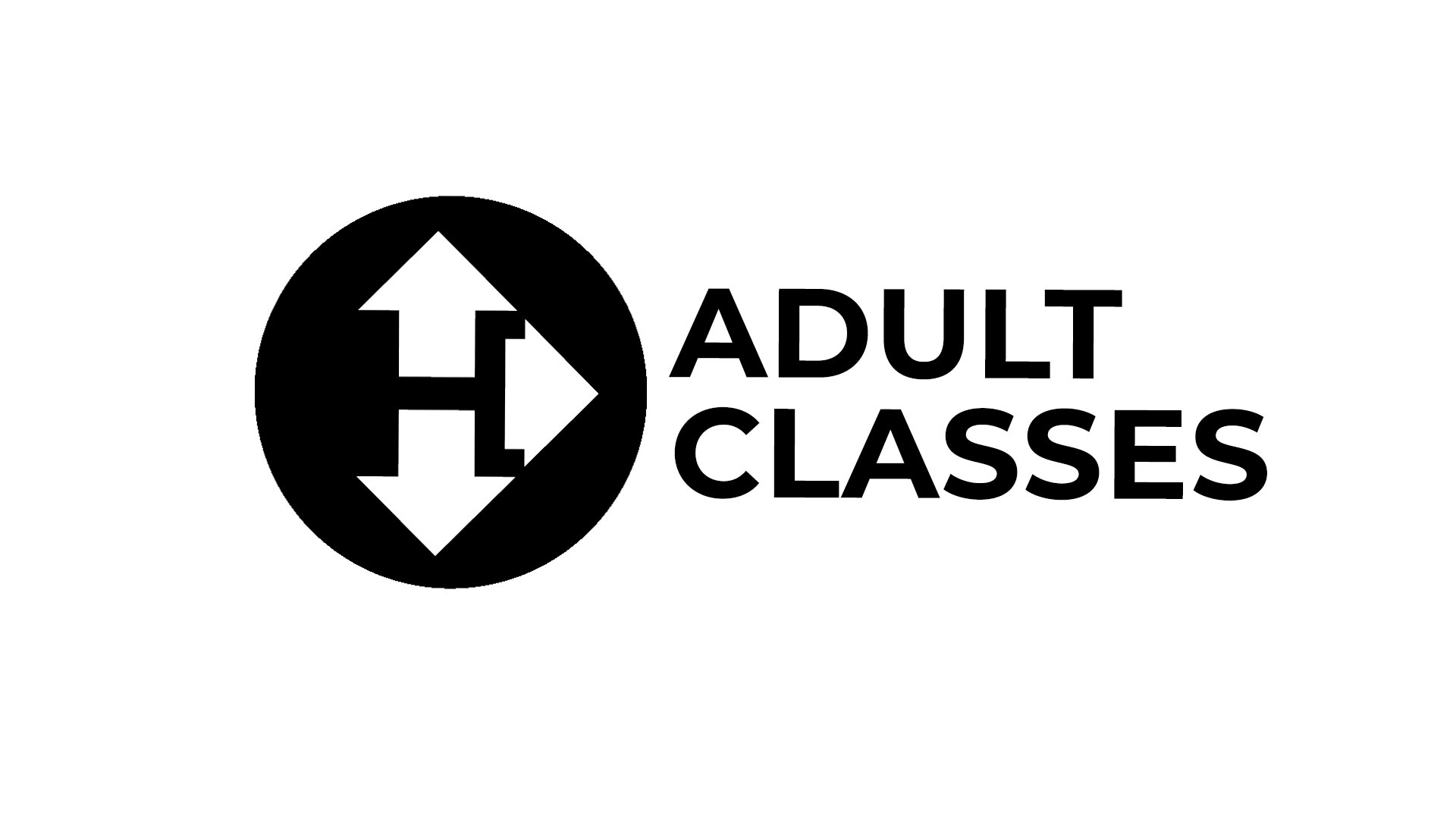 when

Sunday, September 20, 2020 from 11:00 AM - 12:00 PM

where