We exist to make more people more like Jesus
At the Heritage Baptist Church, we have a variety of ministries that help our Adults become more like Jesus. We have specific ministries for men, women, couples, and moms. Some of them meet on Sunday and others meet throughout the week.

Adult Classes are one of the ways we help people become more like Jesus. These classes are designed to engage God's Word in a transforaminal way. We have classes a variety of practical topics for every believer at every stage of their spiritual journey. You will engage Scripture, discuss the practical application, and be encouraged to live out during the week.
Adult Classes meet on Sunday Mornings, after our Worship Service.


We believe that in order to be More Like Jesus, we need to be in community with each other. We also believe that discipleship happens within the context of relationships. There are so many benefits to doing life within community.



Is a community of moms of all ages and stages, coming together for encouragement and practical skills to make life at home a little simpler.

We connect, have a bible study, and then have some practical elements that you can walk away with.
Moms are partnered up with other moms and a "mentor mom" to walk alongside you for encouragement and advice.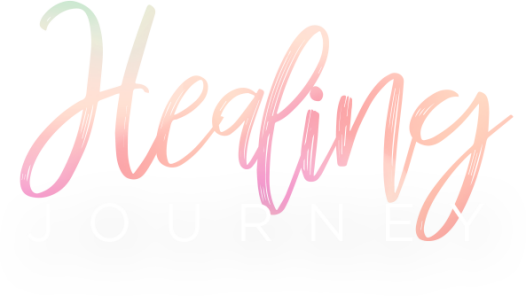 WHAT IS HEALING JOURNEY?
Healing Journey is a 29-week, comprehensive Bible study loaded with proven and effective tools to help you move toward a place of wholeness and freedom, regardless of whether your issues are mild and typical, or horrendous and devastating. It is a place where anyone desiring to learn and experience God's Biblical principles for healing, can move toward a more satisfying life. The Healing Journey provides an opportunity to heal from mental, emotional, or spiritual wounds.
when

Sunday, November 29, 2020 from 9:30 AM - 10:30 AM

where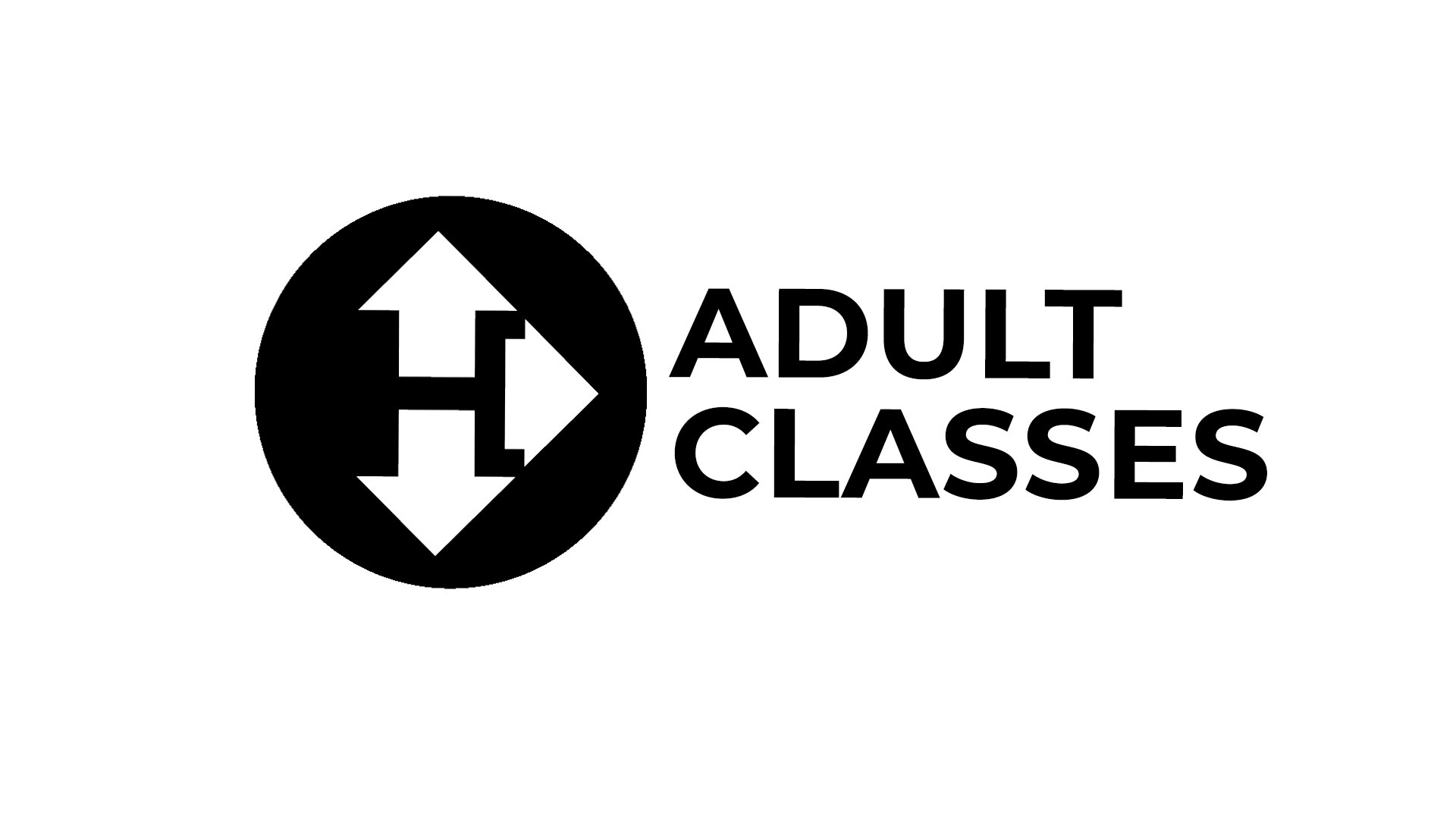 when

Sunday, November 29, 2020 from 11:00 AM - 12:00 PM

where
To listen to our messages, click below.