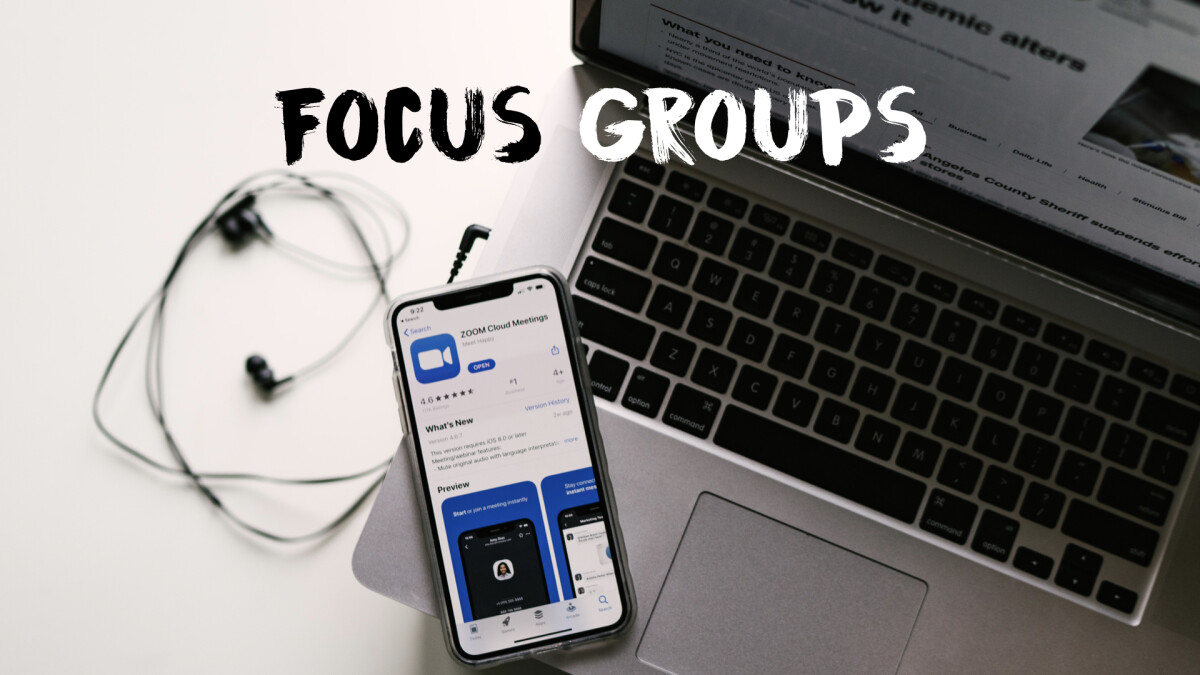 Every Sunday, from 09/01/2019 to 06/07/2020, 11:00 AM - 12:00 PM
Focus Groups over Zoom
---
We are meeting in our Focus Groups through Zoom! While this obviously is not the same as meeting in person, it will help us continue to build relationships in our groups and make sure we are all continuing to pursue our relationship with Jesus.

If you have not already, please download the Zoom Cloud Meetings app/software on your smartphone, tablet, or computer that has a webcam and set up a free account.

We will meet after the service on Sunday (starting at about 11.00 - depending on when the service ends) and will be done by noon. Plan to watch the Livestream and then join in the zoom meeting.

Here is the link to join the meeting: https://us04web.zoom.us/j/587303331. You can also enter the Meeting ID to join: 587 303 331.

If you are new to using Zoom, please click on this link to join a test meeting: https://support.zoom.us/hc/en-us/articles/115002262083-Joining-a-Test-Meeting

Please let David Wyman know if you need help with this or have questions.