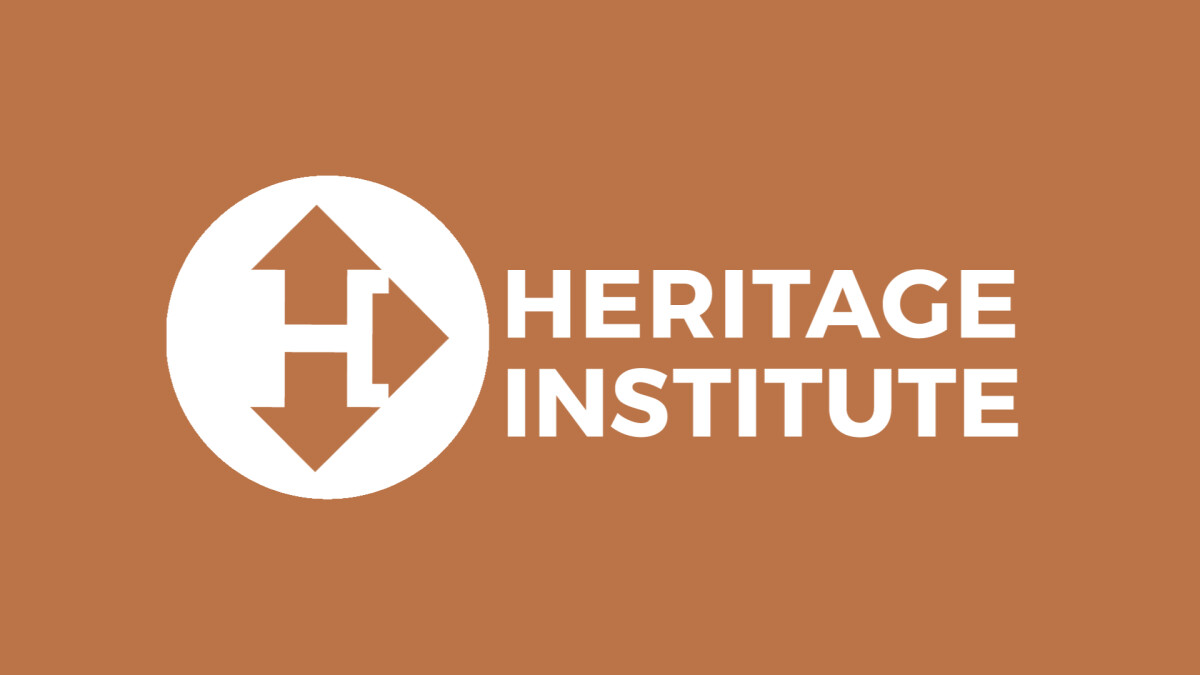 Every Sunday, from 01/16/2022 to 04/24/2022, 11:00 AM - 12:00 PM
Heritage Institute how we make more people more like Jesus. There are several class offerings during our second hour. These classes are ongoing for several weeks. Please register for the one class you plan to attend for the current session.
Childcare is provided for parents wishing to attend a class.