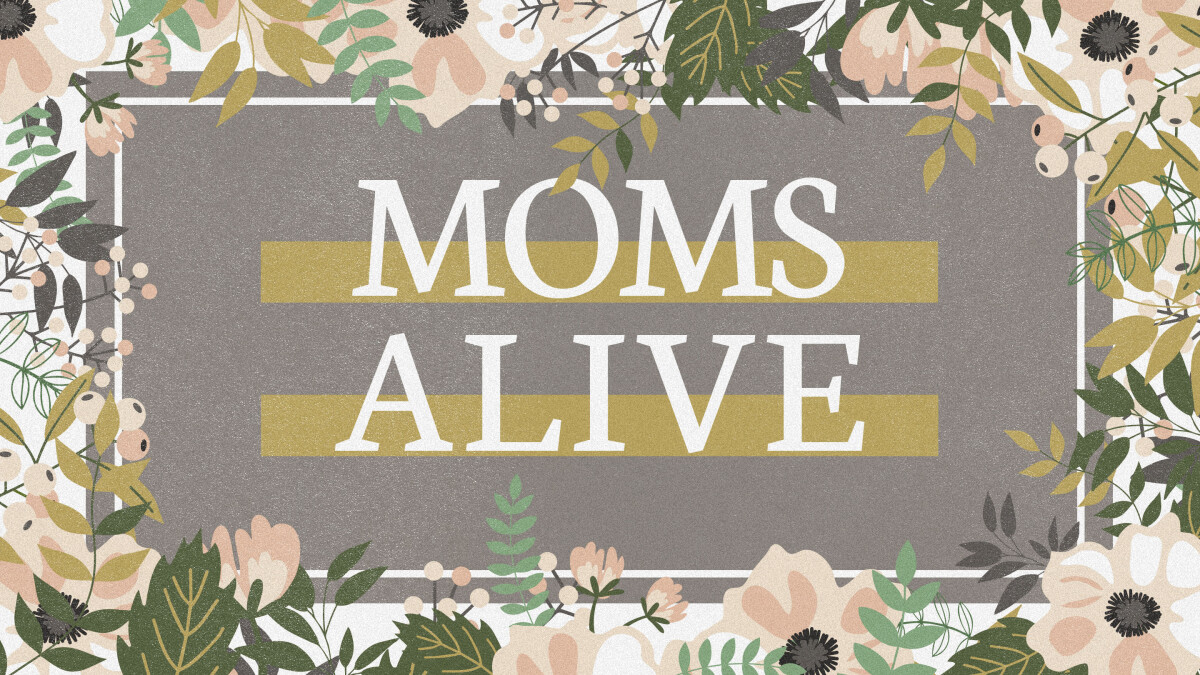 Second Thursday, from 09/17/2020 to 05/30/2021, 6:30 PM - 8:30 PM
Moms Alive is a community of moms of all ages and stages. Some moms are brand new, others are in the experience of raising multiple kids, and some are moms of kids who are adults. We know how busy life can get when you are in this season of life, so we want to provide a place of encouragement, discipleship, and refreshment based on God's Word.
Dates
Below you can find the dates and schedule for our monthly Thursday gathering (every second Thursday evening). If you have any questions, please don't hesitate to reach out!
Childcare
Due to the nature of COVID-19, we are not offering childcare.