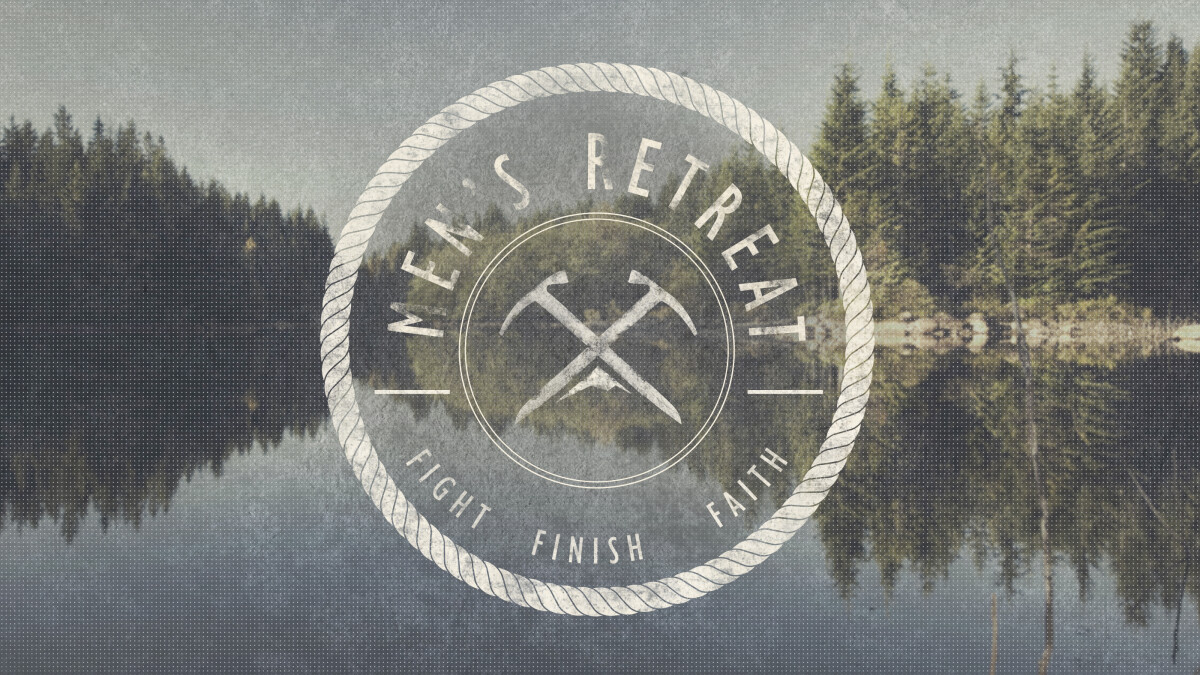 Friday, March 19, 2021, 6:00 PM - Saturday, March 20, 2021, 6:00 PM
This one night Men's Retreat is designed to be a restful and refreshing time in the middle of a busy season. We will spend one night at Rock Mountain Bible Camp, located in the Endless Mountains. We will have great food, restful and active things to do, and times to just relax.
We are looking forward to growing and resting together! We will be working on putting together a spiritual growth plan!