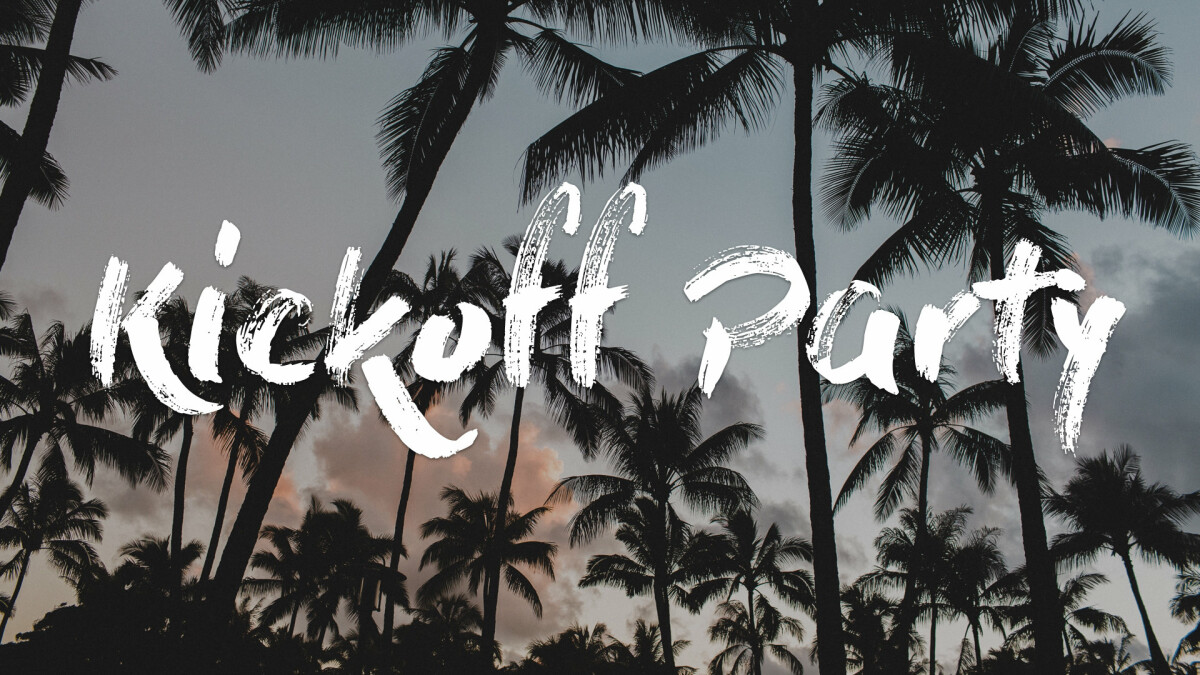 Wednesday, September 16, 2020, 6:30 PM - 8:15 PM
September 16th will be our kickoff party to start the new school year. This will be a time of food, games, and sweet hangs. We are super excited to see what God will do this year in our Youth Ministry. We hope you can join us!
For questions, email Spencer Fountain.