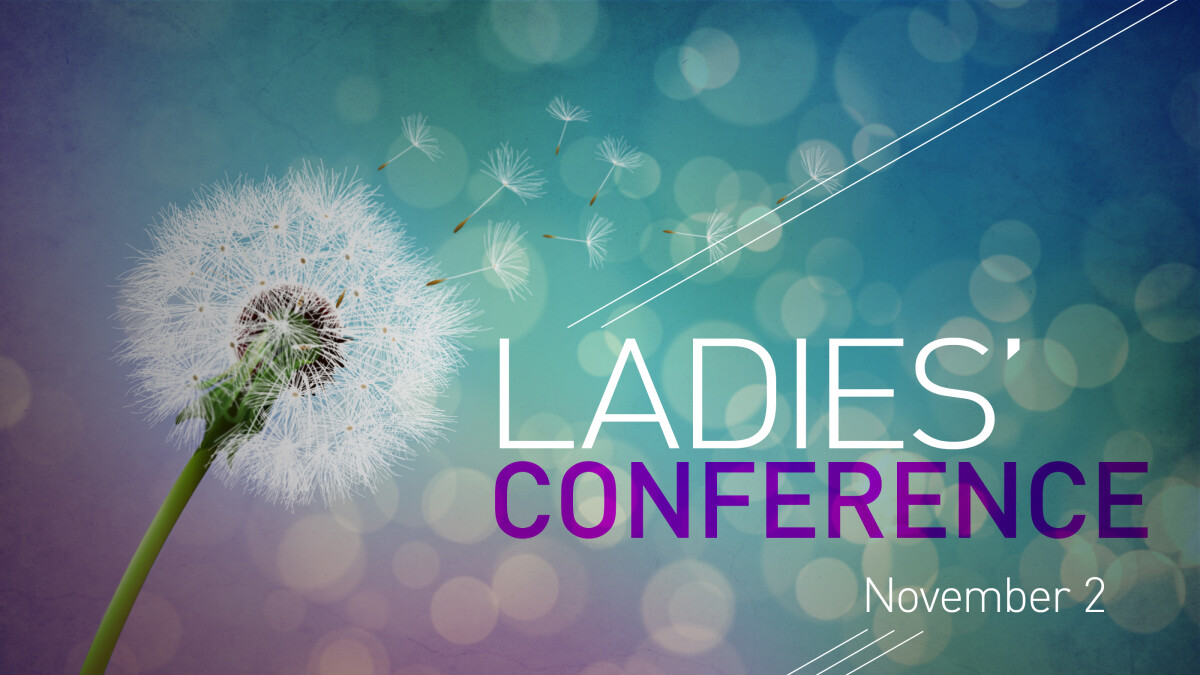 Saturday, November 02, 2019, 8:30 AM - 2:30 PM

About
Where is God in the midst of my pain and discouragement? Does He even care about me and my family? He seems so far away.
Come study Psalm 139 and enjoy finding out about God's Priceless Presence. You will be encouraged!
Speaker: Joanna Arp
* Please note, there will be no childcare provided.
Registration
Registration is now open for the Ladies' Conference. To register, click on the link below. There will also be a table in the Foyer on Sunday Morning.