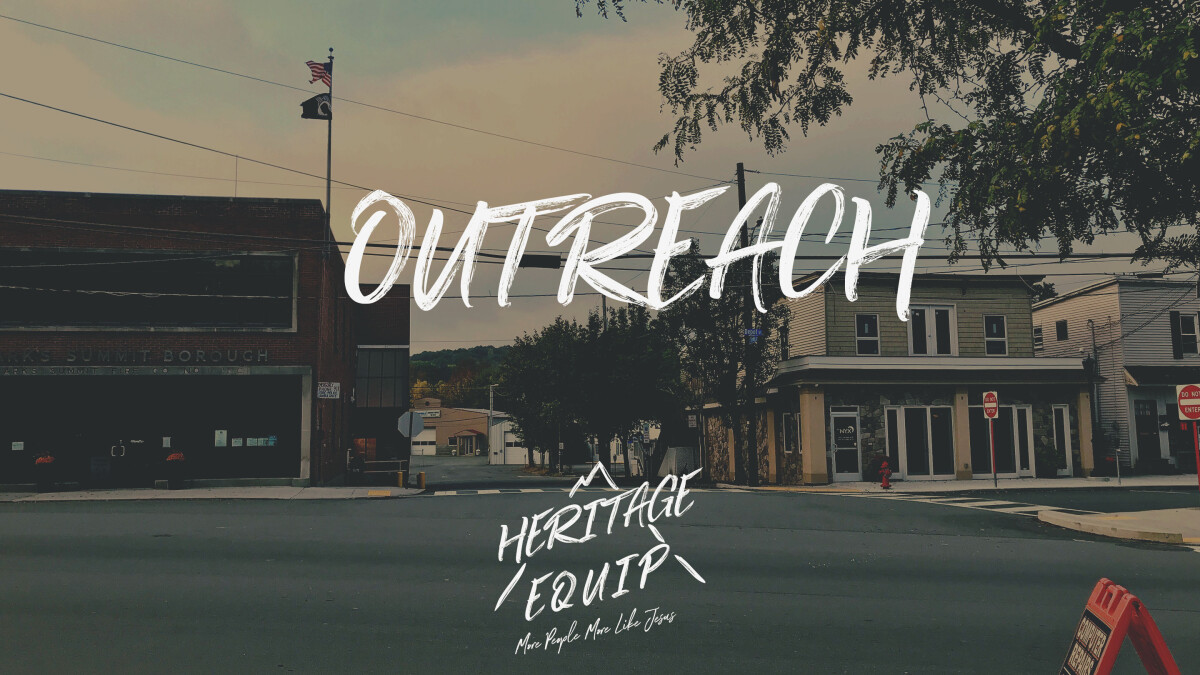 Every Sunday, from 01/05/2020 to 01/26/2020, 10:45 AM - 11:45 AM
As Christians, part of our mission from our Savior is to share the Good News of His Gospel. Who He is, what He came to do and what He did for us! For most of us, this mandate is one that is extremely hard to follow. For various reasons, Christians struggle with sharing the Gospel.
This Outreach workshop series is designed for any believer to equip and encourage them to take their next step sharing their faith.
We will look at what Scripture says about this mandate, learn how God designed us to share the Good News, and talk about different tools and resources that can help us.
During each session, we will spend specific time in prayer asking God to work in our hearts and in those that we will share the Gospel with!