Habakkuk
Be A Lighthouse
Series Information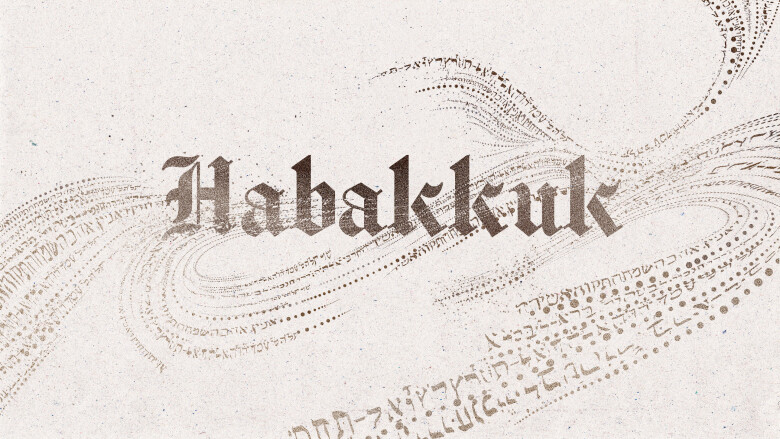 Join us as we study through the book of Habakkuk. We are excited to see how God is going to reveal Himself to us through our time together. Below are some resources to help make the most of our study.
Overview of Habakkuk
Reading Challange
We would also challenge you to read Habakkuk every day for the duration of the series. Will you take the challenge?